Cruelty-Free
Our products are lovingly crafted with a conscience, and we are proud to say that they are 100% cruelty-free. We believe in beauty that's kind to animals, kind to you, and kind to the planet.
All Skin Types
Whether your skin seeks moisture, balance, or radiance, our skincare and wellness solutions are designed to embrace your skin with the love it deserves. We firmly believe that every person should experience the nurturing embrace of natural beauty, regardless of their skin type.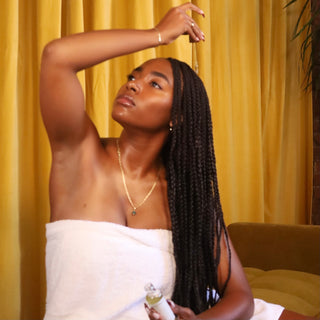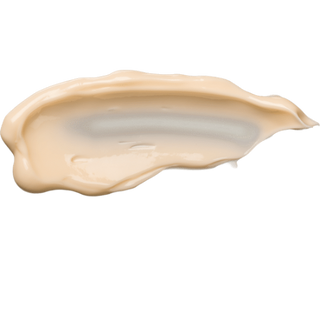 Powered by Plants
Just as nature intended.
At our core, we wholeheartedly believe that nature holds the key to our well-being and healing. Our mission is to enhance your life with the goodness of nature, and we can't wait for you to experience the countless benefits our products have to offer.
Elevate Your Beauty Ritual ✨
Discover the Magic of Natural Essence Co 🌿
I believe this soap is formulated just for me! When I bathe, no more itchy, scaly dryness… This soap is a part of my daily regimen ."
– K. Murphy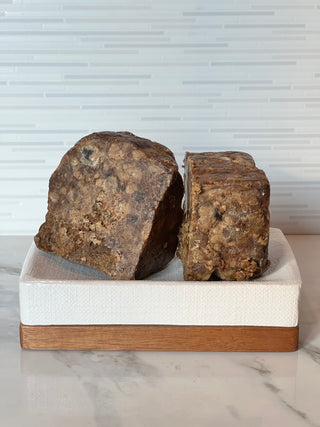 "I ain't a bald headed Scally wag, no more. I thought my edges would be forever damaged due to wig glue. Thankfully, this product has grown them back, fuller than before. "
– Zania S.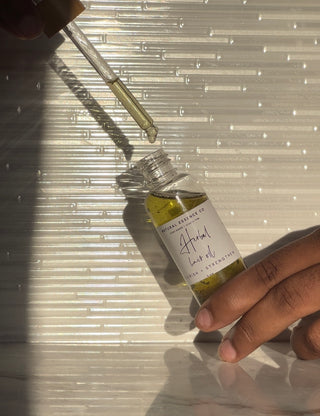 Latest From Our Blog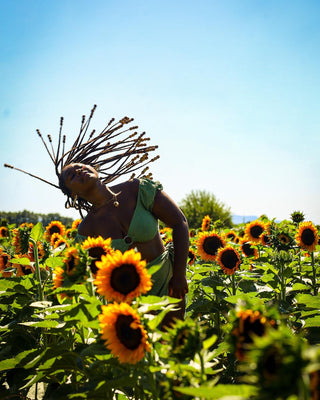 Our Philosophy Rooted in Nature Our core philosophy is simple yet profound - we draw our inspiration and ingredients directly from nature's abundant garden. Each product we craft is a...